Now that you have the Basics of Zentangle® down, and you have some tangles under your belt, let's delve into the concent of strings: what are they, why do we use them, and how can they help you in your practice.
In this course, you'll learn simple ideas for creating spontaneous strings, as well as some ideas for more planned strings. We'll work with the tangles you learned in the Introduction and Basics courses to build on the string concept.
These tiles are easy, fun, and will broaden your tangling. Grab the opportunity and slip into Strings!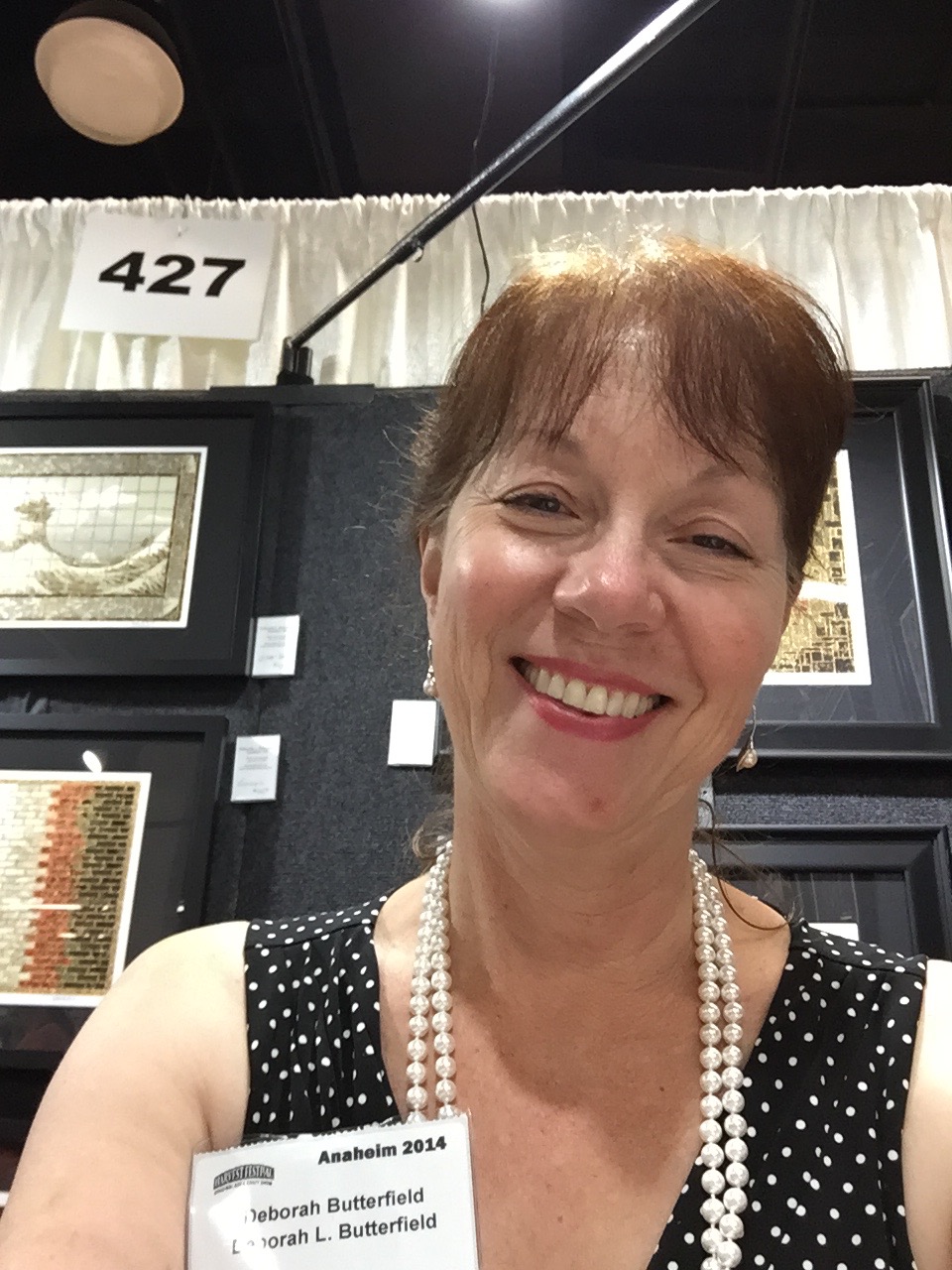 Hi, I'm Debbie Butterfield, and I'm a Northern California Artist and Certified Zentangle Teacher.


I hope you'll join me to learn Zentangle! It's easy, it's fun, and it's relaxing - with emphasis on relaxation and fun. In the process, you'll create small abstract works of art and discover the joy of creating art one pen stroke at a time!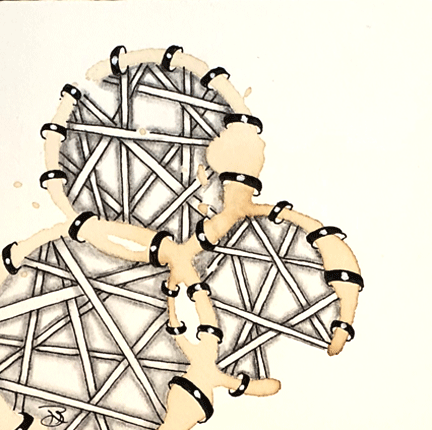 Enjoy a ceremony to create you string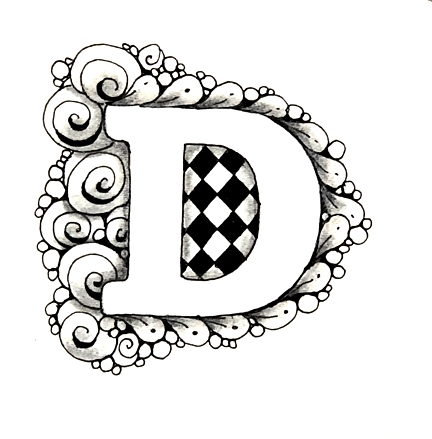 An Initial Can Serve As a string
Tangle the initial letter, or tangle around it. The choice is yours!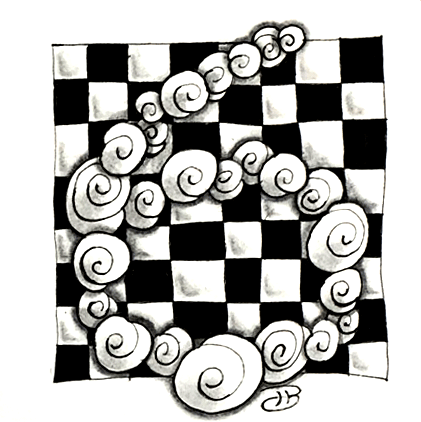 More Conventional Strings
Let's look at numbers and letters as possible strings.