This course will begin your Zentangle journey by teaching you the Zentangle method and guiding you through several structured patterns (called "tangles") in a series of short videos.
The videos are designed to guide you from the very first line to the very last line, taking one pen stroke at a time, one pattern ("tangle") at a time, one paper tile at a time.
Before you know it, you will have created a small abstract piece of art - just by drawing one pen stroke at a time. It's really that simple!
This Introductory class is free, and it will be available for at least a year once you sign up. It's a great opportunity to check Zentangle out - risk free! If you like the course, there will be additional courses you can enroll in to continue your journey.
I hope you'll join me and see what is possible when you slow down and focus on the one pen stroke you are making.
See you soon!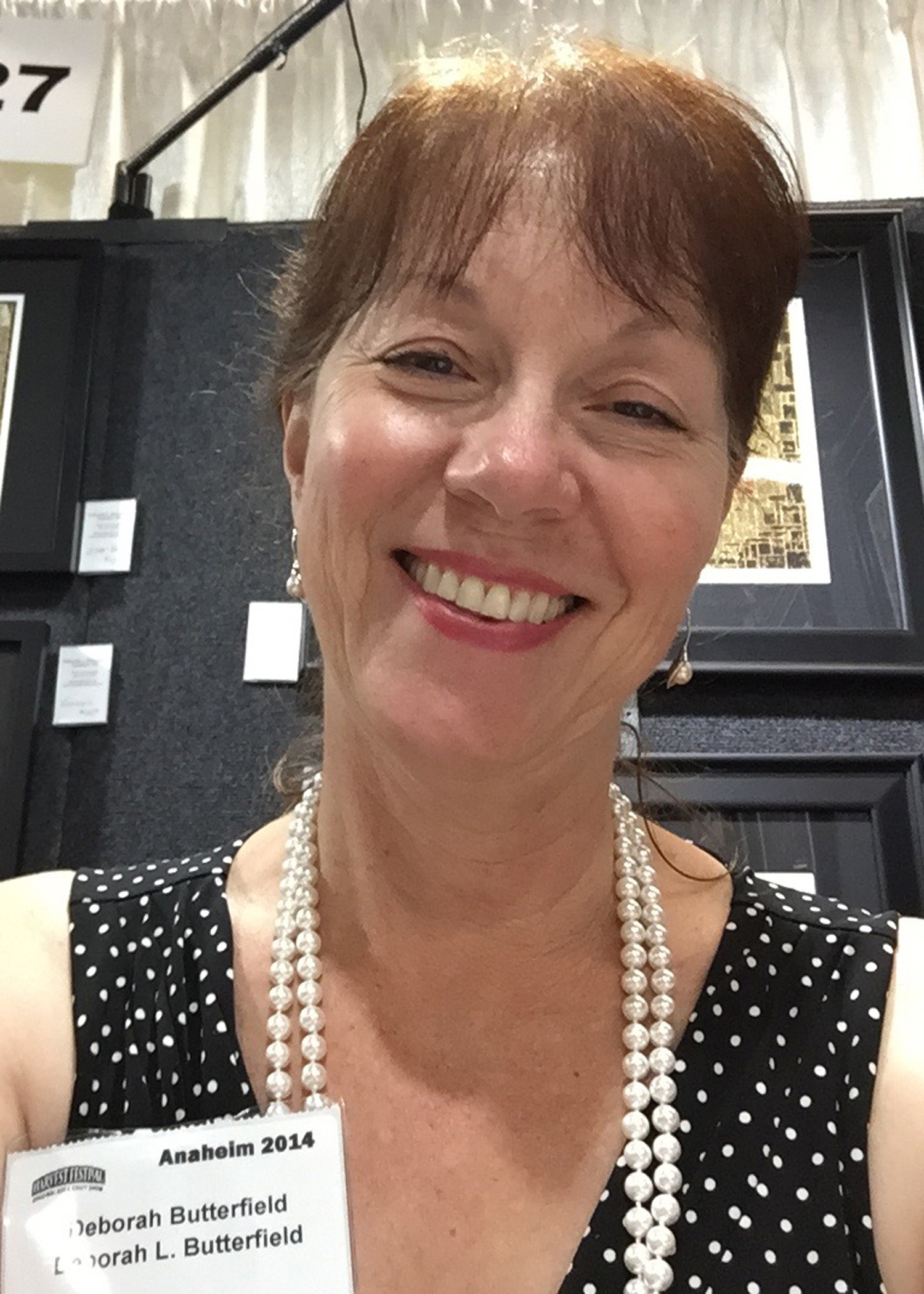 Hi, I'm Debbie Butterfield, and I'm a Northern California Artist and Certified Zentangle Teacher.
I hope you'll join me to learn Zentangle! It's easy, it's fun, and it's relaxing - with emphasis on relaxation and fun. In the process, you'll create small abstract works of art and discover the joy of creating art one pen stroke at a time!