In this course, we will focus on hearts in honor of Valentine's Day. We will learn seven new heart-themed tangles, along with variations of Crescent Moon (you learned this in the Basics Course). We'll complete five different tiles with hearts as strings and heart tangles.
If you've taken the Introductory course, you're ready for this one!
Join the fun, and add some Zen and some Heart to your Zentangle practice.
Watch for the Valentine's Bundle, which bundles two Heart themed classes at a special price.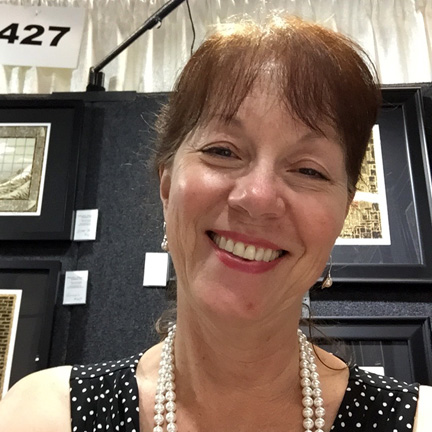 Hi, I'm Debbie Butterfield, and I'm a Northern California Artist and Certified Zentangle Teacher.


I hope you'll join me to learn Zentangle! It's easy, it's fun, and it's relaxing - with emphasis on relaxation and fun! In the process, you'll create small abstract works of art and discover the joy of creating art by slowing down and focusing on each pen stroke as you make it. Come join the fun and see what this amazing art form is all about.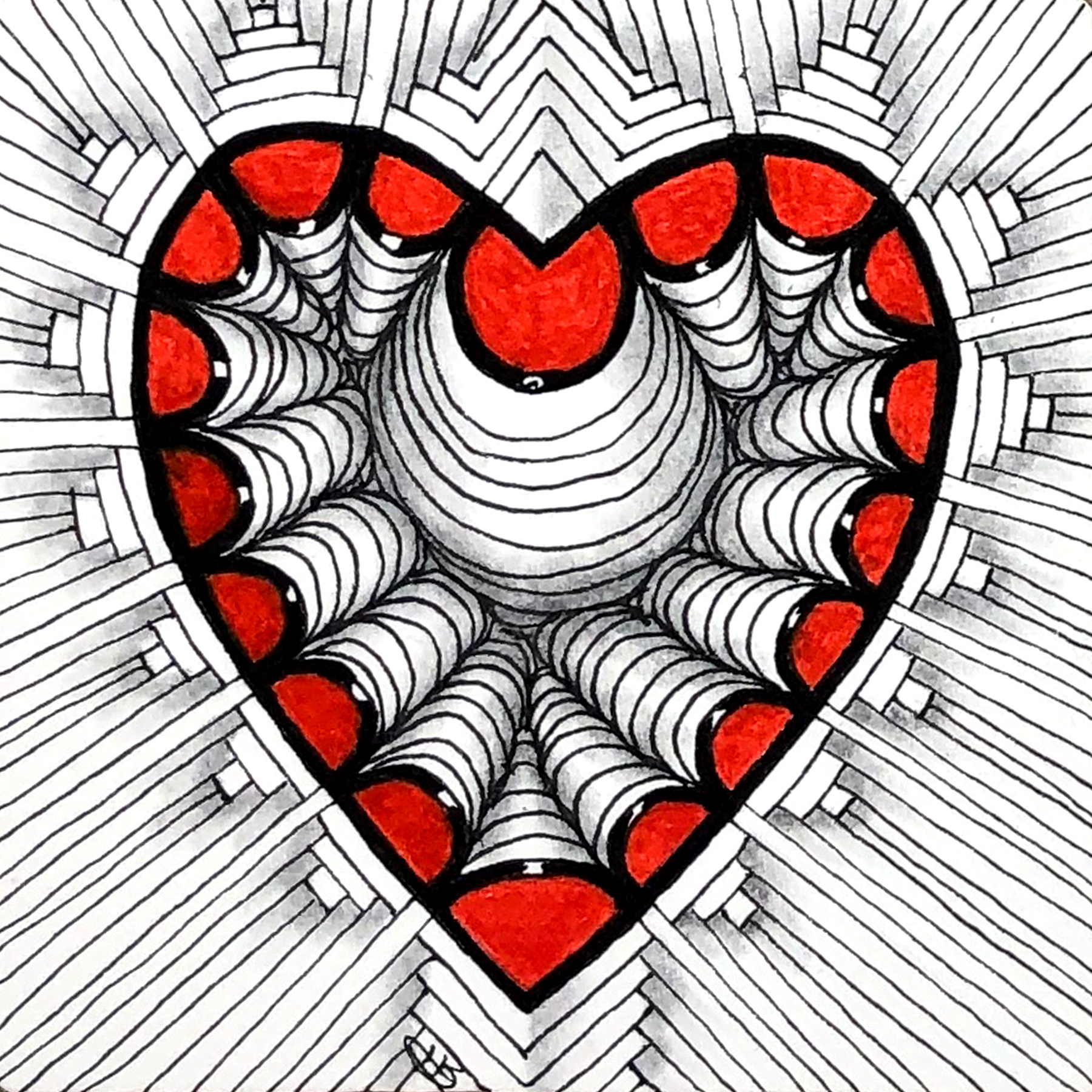 Something Old and Something New.
On this tile, we'll learn a new tangle and a variation on one of our Basics Course Tangles.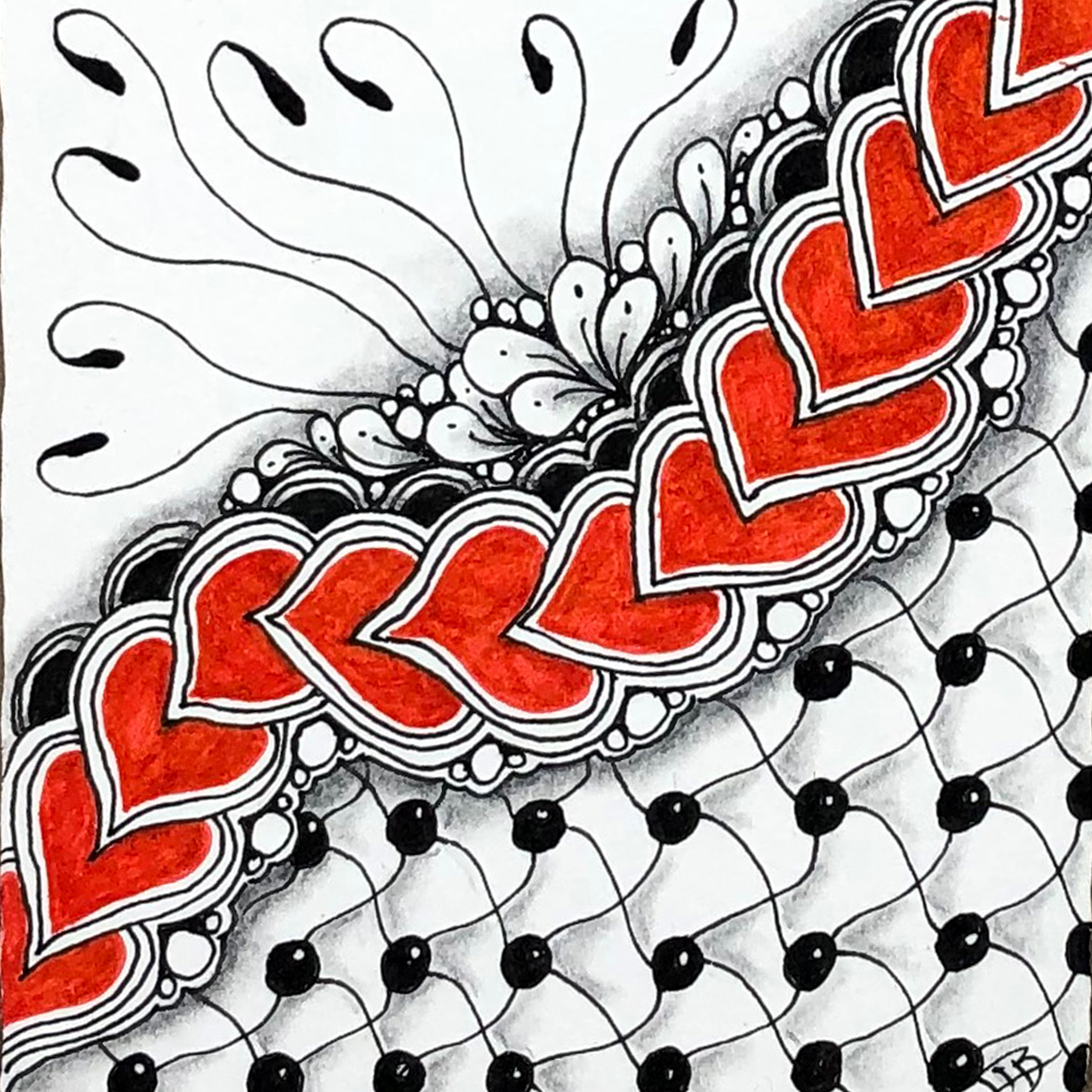 More New Tangles and Variations.
Red is a fun option this month; it really makes the tile pop, doesn't it?