In this class, we will complete a series of nine different prestrung (ie, lightly preprinted) round Zendalas. Each has a mandala-like feel.
In the course of completing these prestrung Zendalas, you will learn 17 new tangles to add to your Tangle Library.
Come join the fun and the Zen!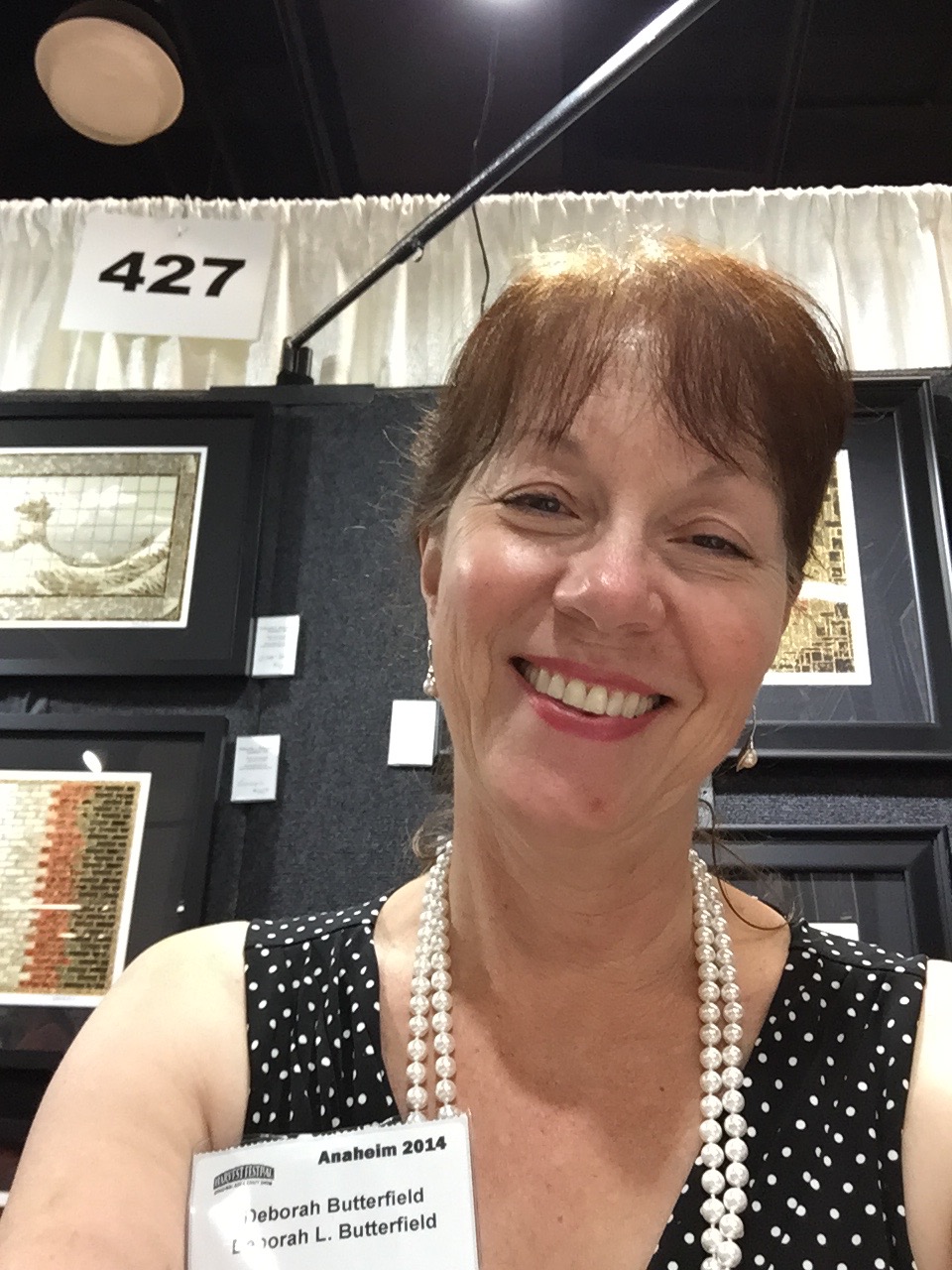 Hi, I'm Debbie Butterfield, and I'm a Northern California Artist and Certified Zentangle Teacher.


I hope you'll join me to learn Zentangle! It's easy, it's fun, and it's relaxing - with emphasis on relaxation and fun. In the process, you'll create small abstract works of art and discover the joy of creating art one pen stroke at a time!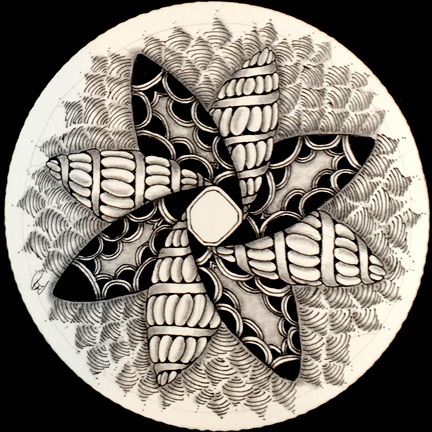 Familiar Tangles alternate with New Tangles in this prestrung Zendalas
It's fun to play with dark and light and experiment in balancing them.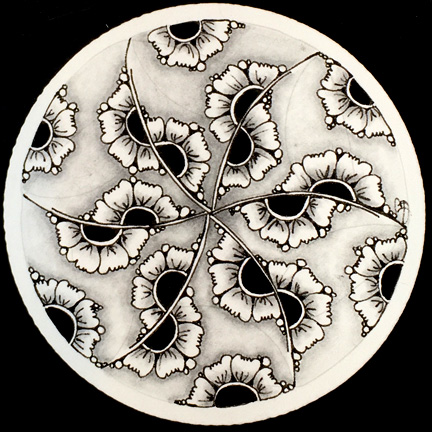 Except for a little Tipple, this prestrung Zendala was completed with only one tangle: Henna Drum
If ever a tile/zendala proved that it wasn't the number of tangles you knew but how you used them, this one is it!