I'm really excited to launch this course! When I was a beginning tangler, I'd see all these amazing tiles, and not realize that with a few simple techniques (like those in this course!), I could dress my tiles up and make them shine.
This is what I call a "living course" because I will be adding techniques to it from time to time. So signup and stay tuned!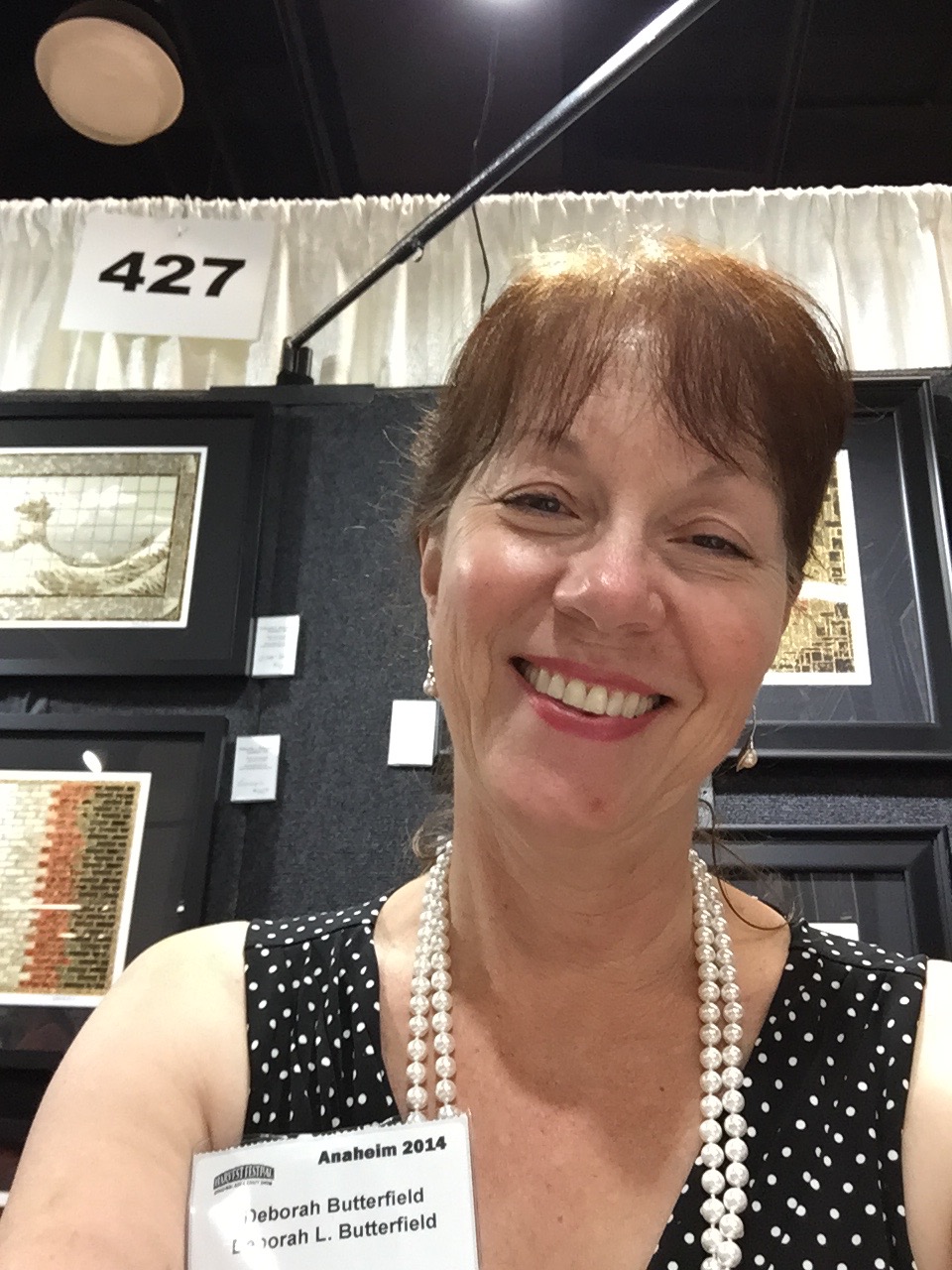 Hi, I'm Debbie Butterfield, and I'm a Northern California Artist and Certified Zentangle Teacher.
I hope you'll join me to learn Tangling! It's easy, it's fun, and it's relaxing - with emphasis on relaxation and fun. In the process, you'll create small abstract works of art and discover the joy of creating art one pen stroke at a time!
.
Learn about the basic tools for shading and how to create striking depth in your work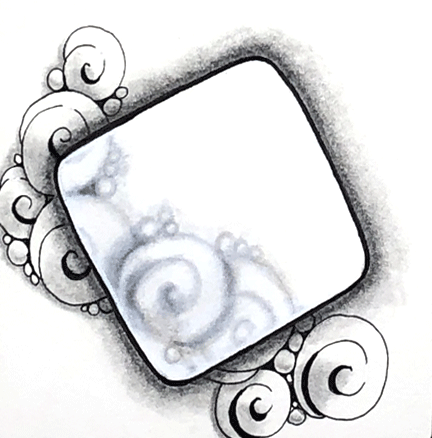 Learn to make things look transparant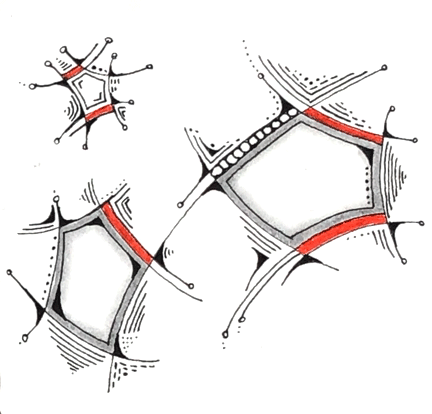 Use a variety of auras to jazz up a new tangle