Get the best of all worlds in this bundle. You'll learn 51 new tangles as you complete 5-7 tiles, 5-7 blank Zendalas and 9 prestrung zendalas.
Each course takes you through teach tangle on each tile step by step, in an easy relaxed manner.
Take the plunge and bring more Zen into your life!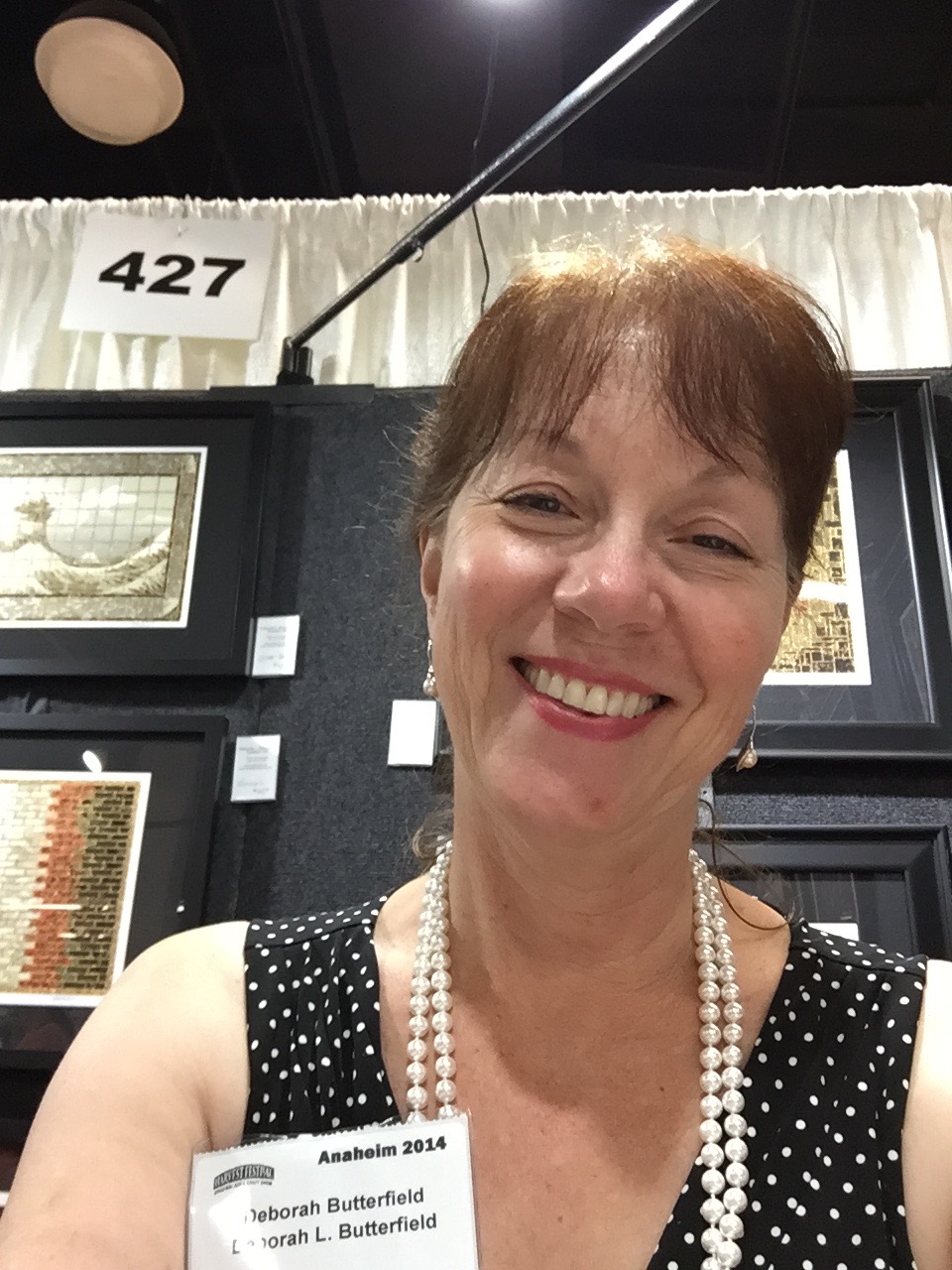 Hi, I'm Debbie Butterfield, and I'm a Northern California Artist and Certified Zentangle Teacher.


I hope you'll join me to learn Zentangle! It's easy, it's fun, and it's relaxing - with emphasis on relaxation and fun. In the process, you'll create small abstract works of art and discover the joy of creating art one pen stroke at a time!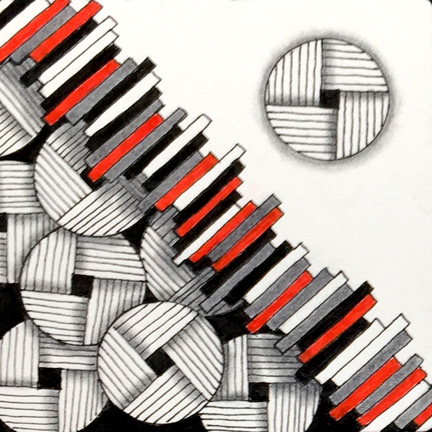 You'll learn 12 new tangles and complete 5-7 Zentangle tiles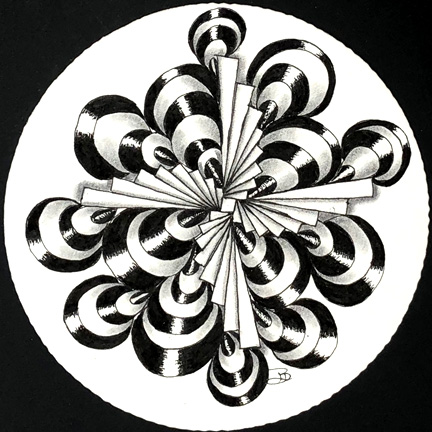 You'll learn 14 new tangles and complete 5-7 Zendalas in this course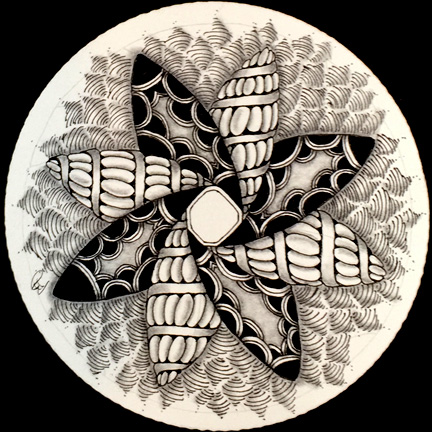 You'll learn 17 new tangles in this class as you complete 9 different prestrung (ie, lightly preprinted) Zendalas