In this course, we will focus on growing your Tangle Library with new tangles and techniques. We'll also demonstrate a Tangle Library system that will help you catalog the tangles you learn. Regardless of whether you adopt this method or go with a method you already have, there are plenty of new tangles to learn and tiles to complete.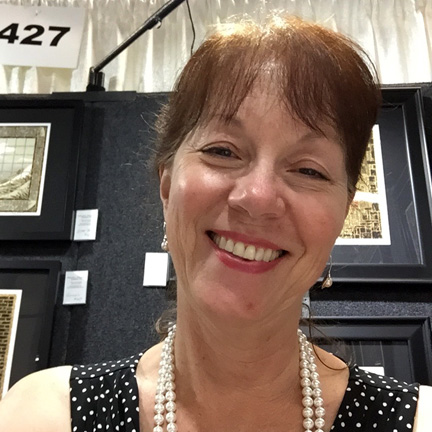 Hi, I'm Deborah L. Butterfield, a Certified Zentangle Teacher and professional artist living and working in Northern California.
I hope you'll join me to learn Zentangle! It's easy, it's fun, and it's relaxing - with emphasis on relaxation and fun. In the process, you'll create small abstract works of art and discover the joy of creating art one pen stroke at a time!
Grow your Zentangle Practice with new tangles!
Use this area for description text.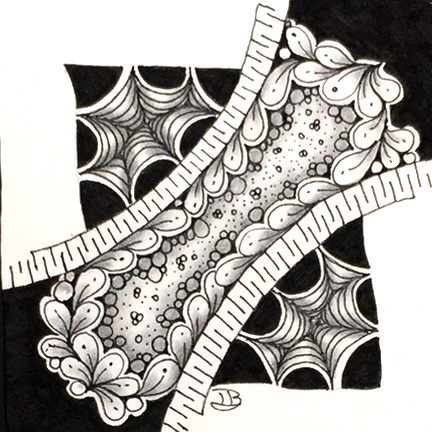 There are no mistakes! We will draw on tangle from the Introductory and Basics classes to product new designs..