Welcome to the world of Zentangle Inspired Art!
In this course, we will complete a Zentangled Inspired Art piece called, "Mooka My Heart." We will begin with a heart, and mooka around it. We'll also jazz it up quite a bit and incorporate some red to make it pop. Of course, you can complete the piece with black if you like - it will have a very different feel.
Take the leap to the larger 9" square tile and create a framable work of art.
You can do this!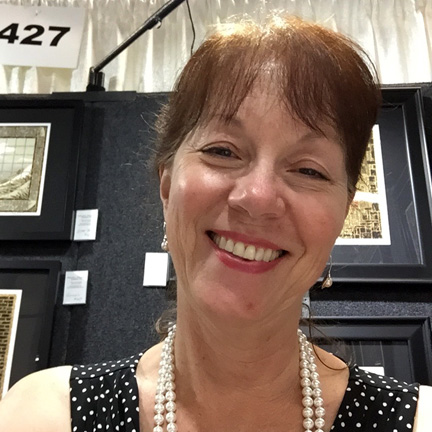 Hi, I'm Debbie Butterfield, and I'm a Northern California Artist and Certified Zentangle Teacher.
I hope you'll join me to learn Zentangle! It's easy, it's fun, and it's relaxing - with emphasis on relaxation and fun! In the process, you'll create small abstract works of art and discover the joy of creating art by slowing down and focusing on each pen stroke as you make it. Come join the fun and see what this amazing art form is all about.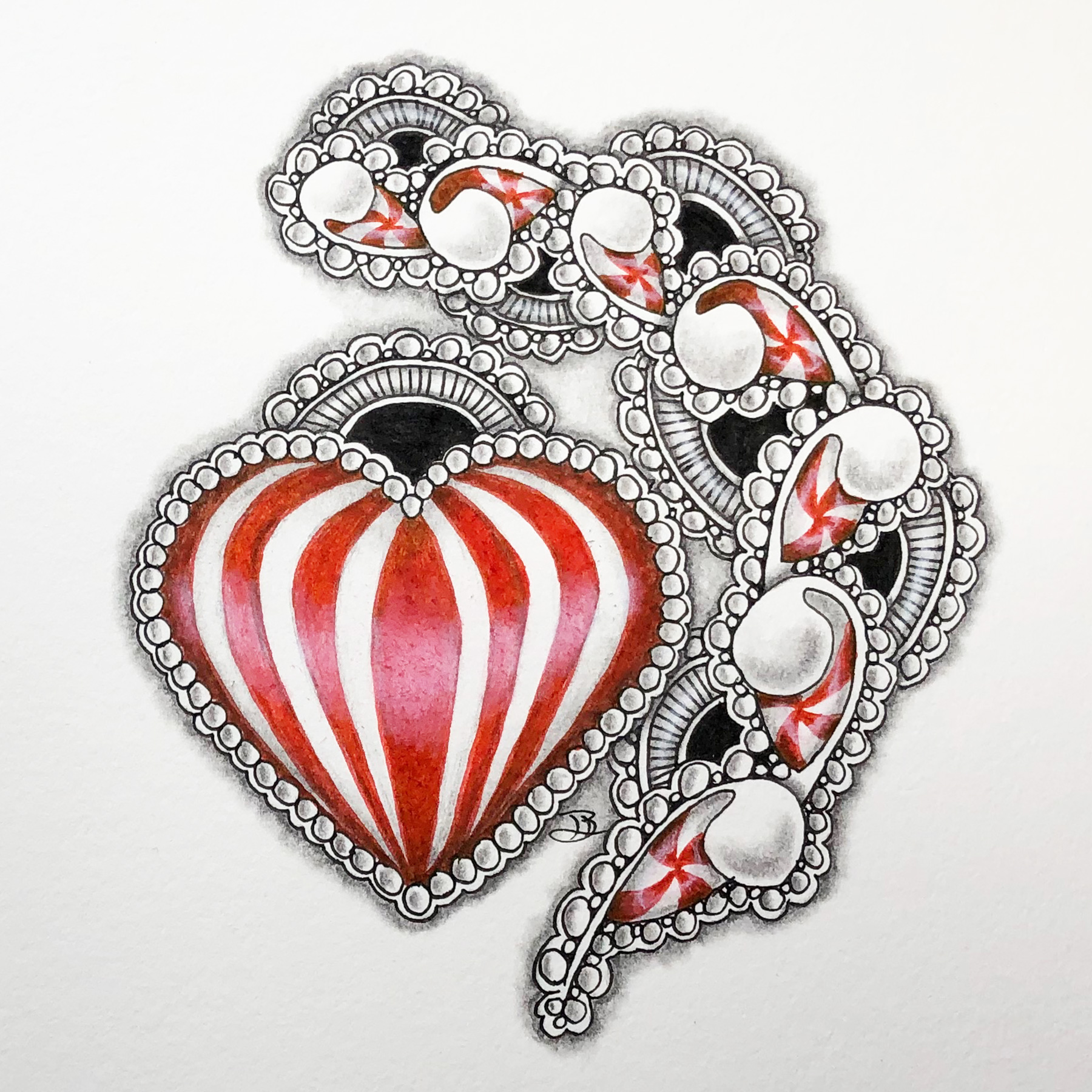 This is the piece we will be creating. I'll guide you through the project, step by step, curve by curve, orb by orb.
Come on - it'll be fun!