In this course, we will work with round Zentangle Zendalas, and tangle in the Round. We'll learn new ways of approaching a tangling project, and add 14 new tangles to our tangle library.
Join me in tangling in the Round!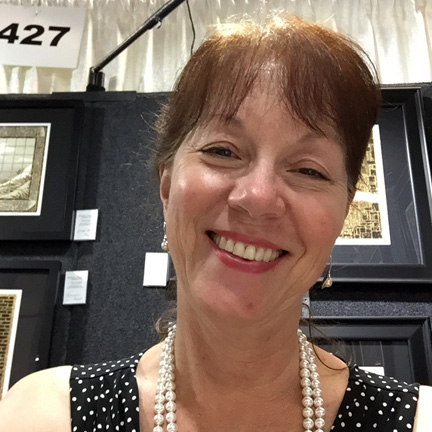 Hi, I'm Debbie Butterfield, and I'm a Northern California Artist and Certified Zentangle Teacher.


I hope you'll join me to learn Zentangle! It's easy, it's fun, and it's relaxing - with emphasis on relaxation and fun. In the process, you'll create small abstract works of art and discover the joy of creating art one pen stroke at a time!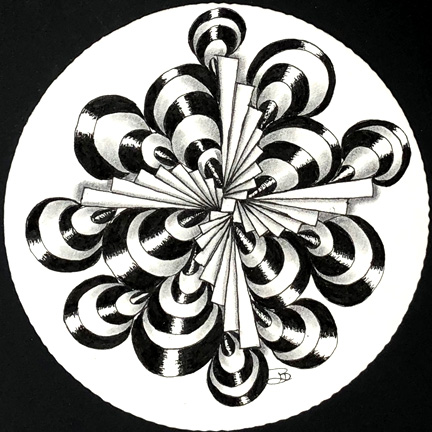 Tangle in the Round to Complete Zendalas
Sometimes all it takes is a couple of tangles to create something truly remarkable.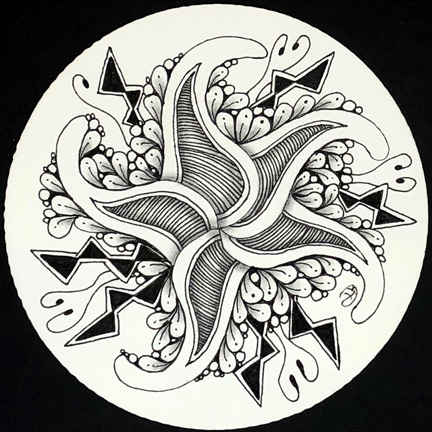 Here we have a mix of new tangles and tangles from the earlier classes .
Just one pen stroke at a time....